Here we go .. Couleur Locale is blogging!
Hello!
I'm Ruth. 3 years ago I took a leap of faith. I quit my veterinary practice, sold my house and together with my husband Hendrik I opened a concepstore 'Couleur Locale'. Hendrik and I met twelve years ago during a walking trip in Djibouti. It felt like we already knew each other for years. We shared 2 great passions: traveling and interior. We fell head over heels for each other and soon arrived at the idea to open an interior store. Couleur Locale was started through a passion of travel, a love for unique findings and love for each other.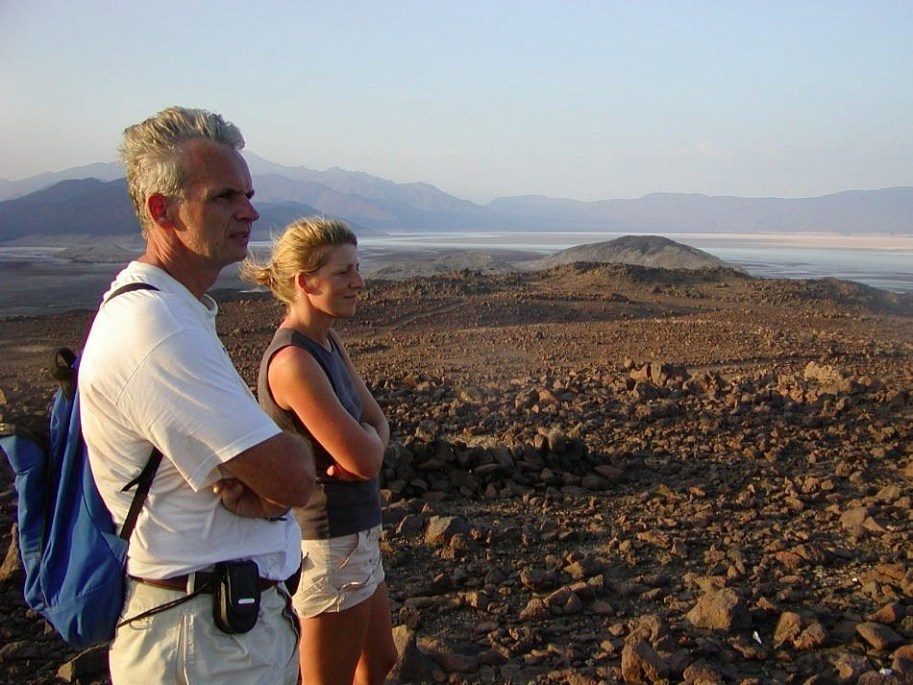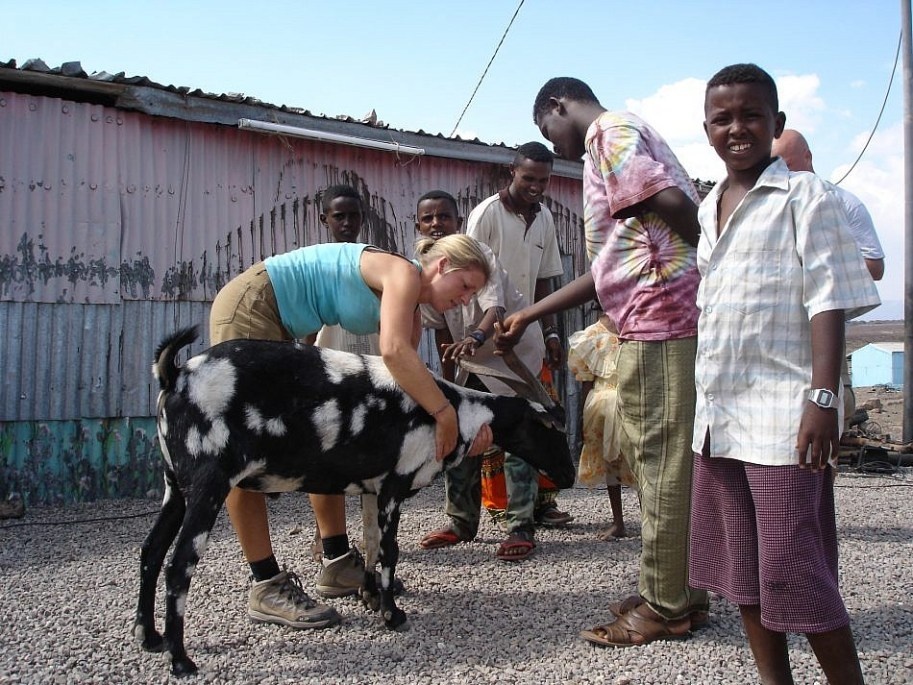 Many trips followed after Djibouti where we constantly met people with great talent who despite a small amount of resources could make incredibly beautiful items. These handcrafted objects are the common thread in our stores. We are always looking for beauty; special items with the creators personal signature. 'Things that make you smile and take you to another place!'
Today Couleur Locale is 3 shops strong along with a webshop. More than a full time job accompanied by all the traveling. I've been dreaming of starting this blog for a very long time now to be able to share my fascination for people, cultures and customs, to allow you to see the faces of the creators behind all this beauty. To bring you along on our travels. Unfortunately I hadn't found the time… till now. I recently met Nies through a common friend. A fun young woman with the same passion: traveling and experience with her own blog 'Reismicrobe'. And here we are: together having given birth to this new blog.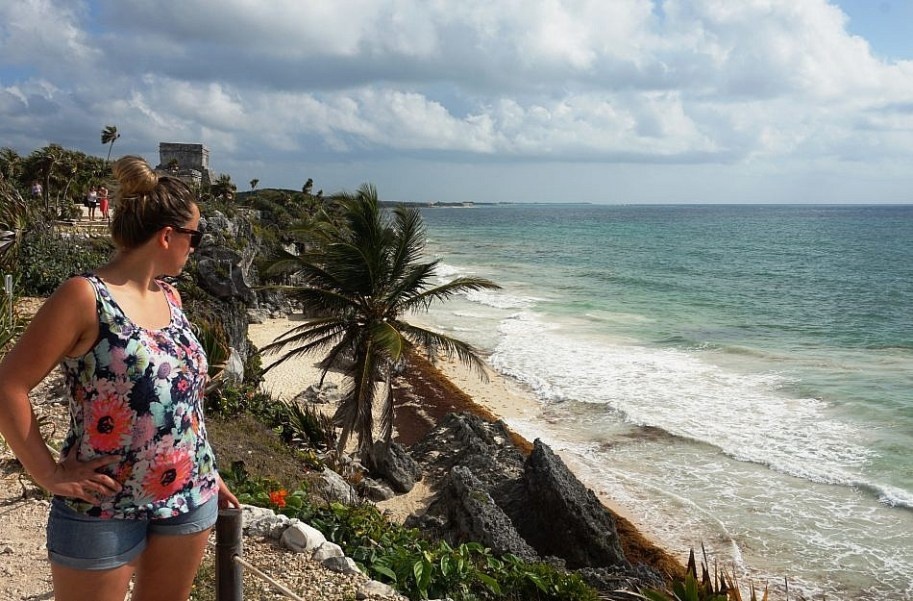 From now on you will regularly see articles appearing on this blog regularly. We will joyfully include you into the stories of our trips in 'travel', provide you with inspiration for your home in 'interior', share our opinions on the newest trends in 'must haves', a peek behind the scenes in 'personal', and explain the background to the products in our shops in 'storytelling'.
Welcome to our blog! But certainly also welcome in our store, or online in our webshop. Please let us know what you think about the idea of this blog and what you would like to read in the future in a comment below!