We are globetrotters roaming the planet in search of wonder. We are marveled by the colours of the world, exotic cultures, breathtaking landscapes, fascinating people, overwhelming nature,…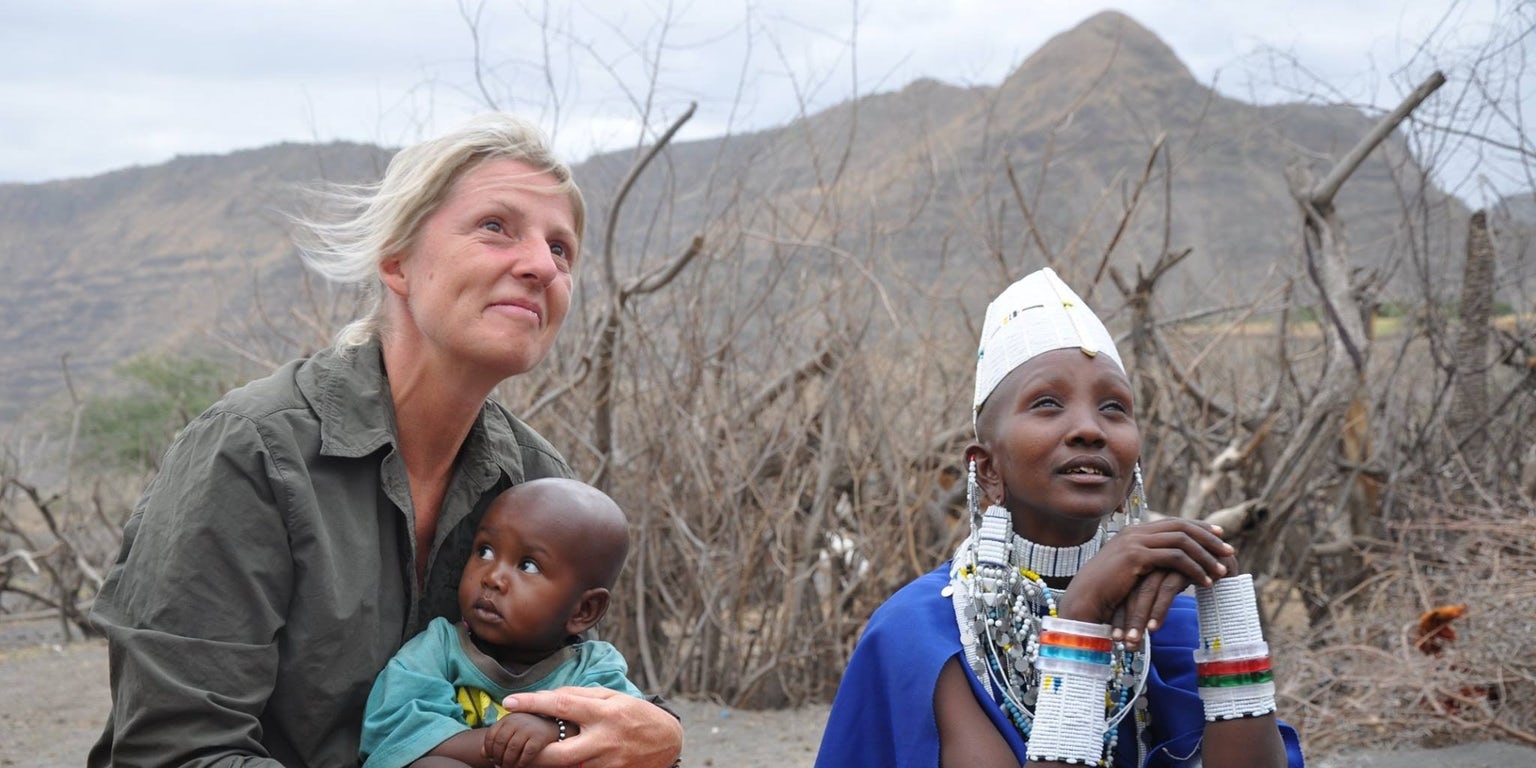 We are treasure hunters looking for unique items, unusual things, weathered, used, recycled, all crafted with skill and lots of love… and a story behind them, COULEUR LOCALE…We are bowerbirds, stuffing our house with unique items we bring from faraway places, bringing back fond memories that make us smile an day-dream, COULEUR LOCALE… Couleur Locale concepstore was created mixing vintage and design from the four corners of the earth. COULEUR LOCALE, globetrotting inspiration for your home. COULEUR LOCALE, things that make you smile and take you to other places COULEUR LOCALE,  brings the world into your home.
"The thought of selling something from across the planet and making the craftsmen and the buyer happy, that's what keeps us going."