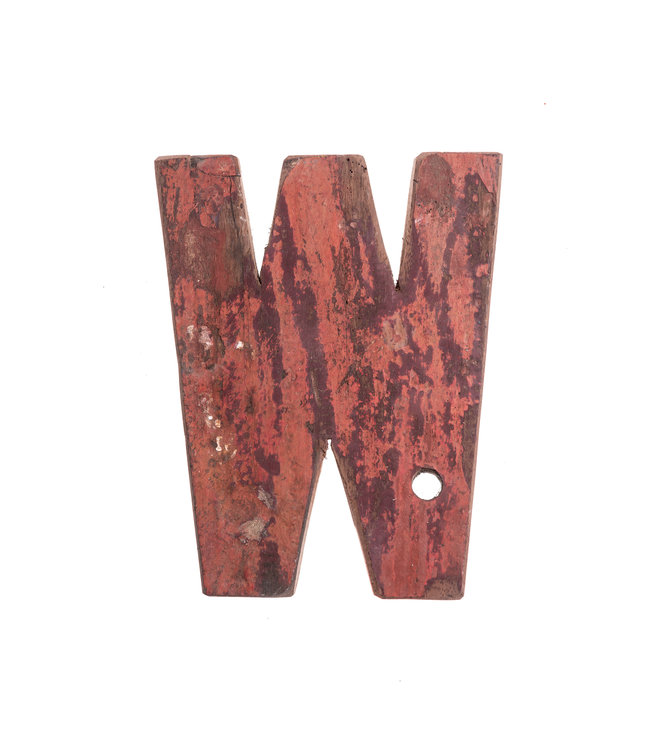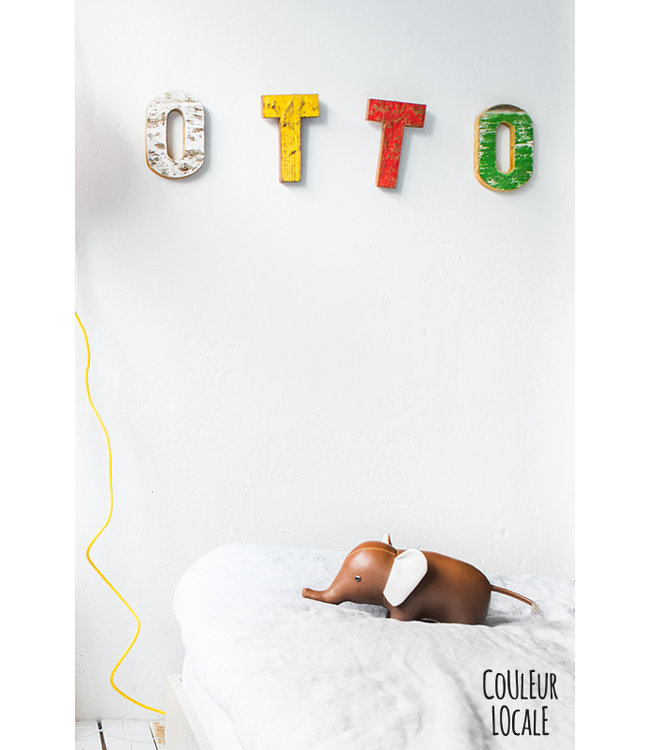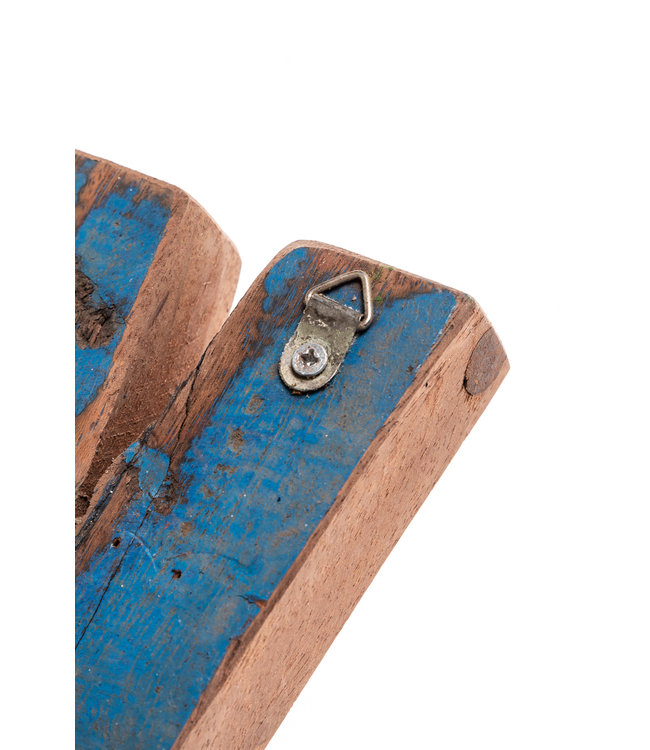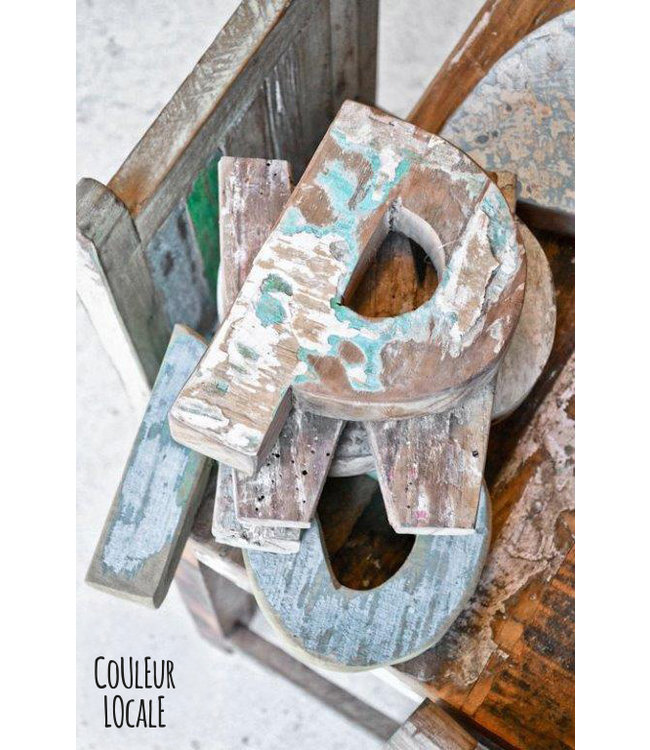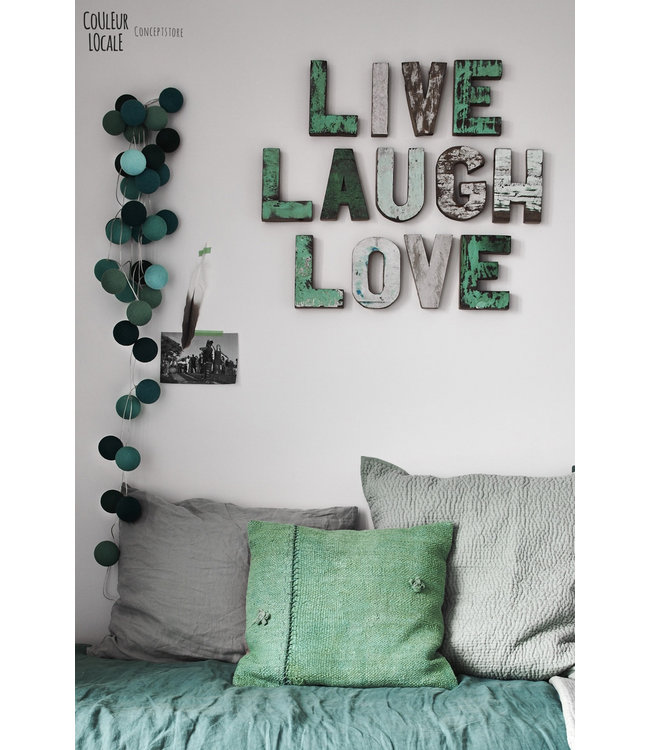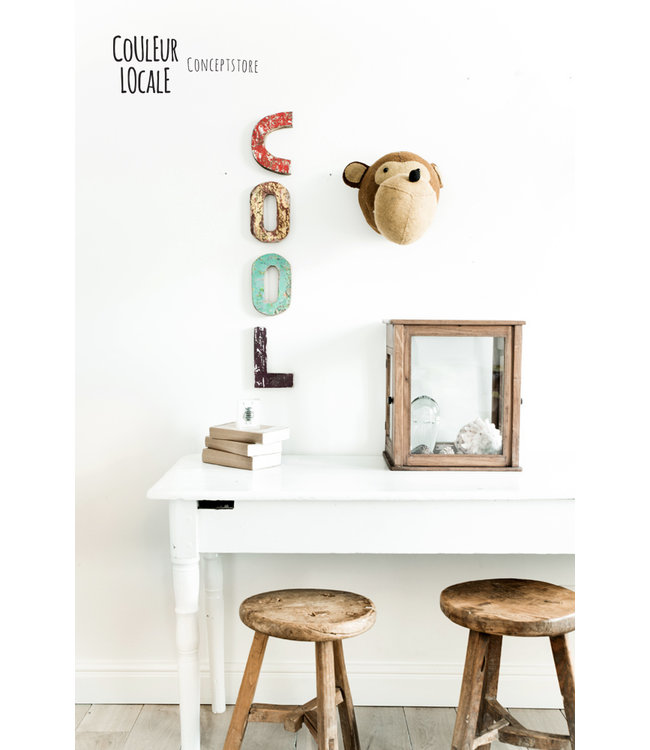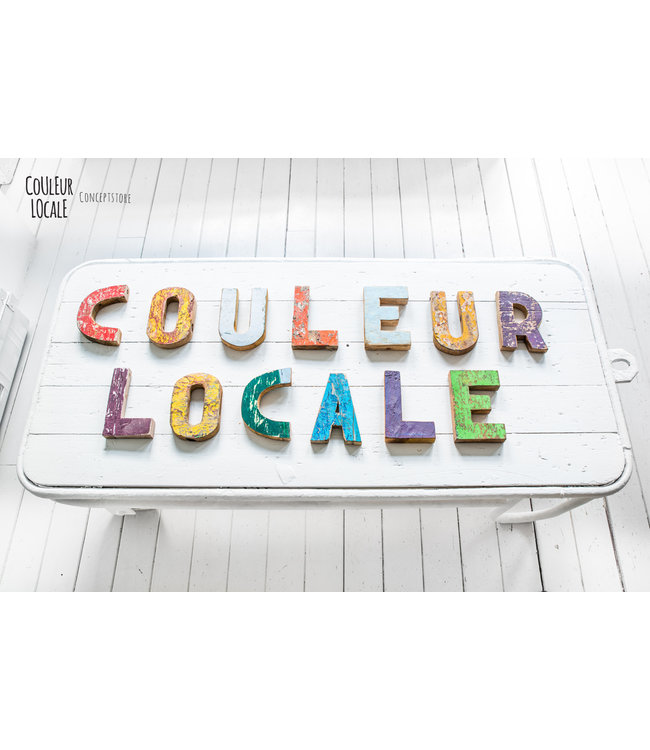 More than 10 items in stock
Very decorative and funny letters, made from wood from old fishing boats from Indonesia. Read the story..
Designer:
Local fishermen
2-8 days depending on region - because of the busy activities it can take longer. We do everything we can to ship your package as soon as possible.
The story
With small and colorful boats Indonesian fisherman still fish in the same way they have been doing for centuries. When old boats are worn out and beyond repair the fisherman build new boats following the same old traditions. The wood from the old boats is bought and used to make wooden letters.

With the original painting the different items come in a variety of colors. The old wood is starting a second life as a new product that doesn't harm the environment. At the same time, each sold product is supporting local craftsmen in Indonesia earning an income.

There is a small hook on the back to put it on the wall.

We make sure to make a nice color combination for you, but we can make a combination according to your wishes. You can do so simply by e-mailing us.

"Admire the beauty of unknown products"