These wooden fish are one of our favorite items. Isaiah is an artist we met in Lamu, Kenya. It's a beautiful island where donkeys are the only form of transport.
Isaiah designs all kinds of objects with simple materials found on the beach. The fish are made of driftwood and old canoes. Some of them are full of little holes, made by marine worms.
Every time we travel to Kenya, we pay him a visit. With his smile, his talent and his beautiful fish, he has a place in our hearts.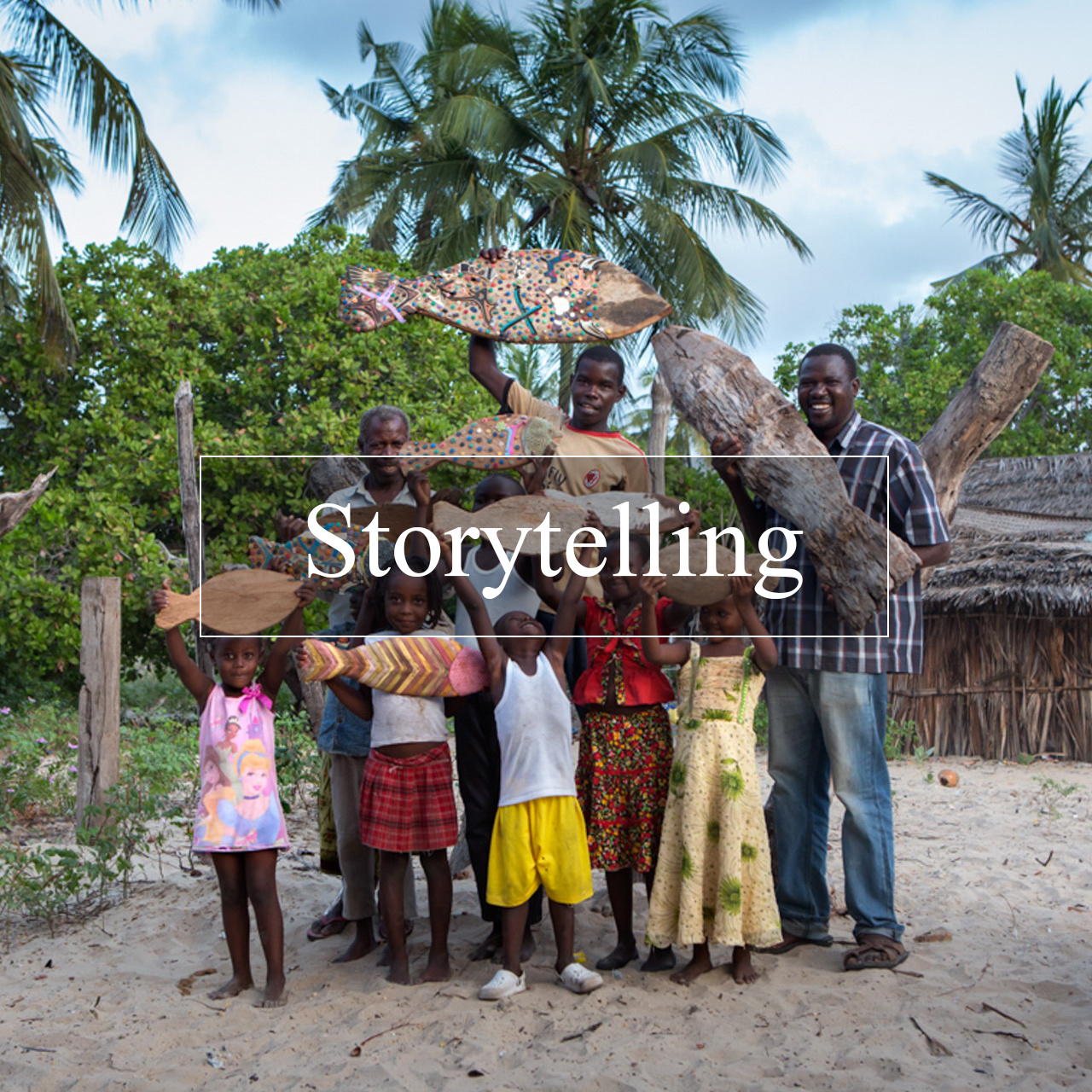 Open your heart to people, feel good!