Design with a global spirit.
We are globetrotters roaming the planet in search of wonder. We love travelling, to be bombarded by new scents, climates and flavours. We are treasure hunters looking for unique items, unusual things, all crafted with skill and a lot of love.. and a story behind them We are bowerbirds stuffing our house with unique items we bring from faraway places, bringing back fond memories that make us smile and day-dream.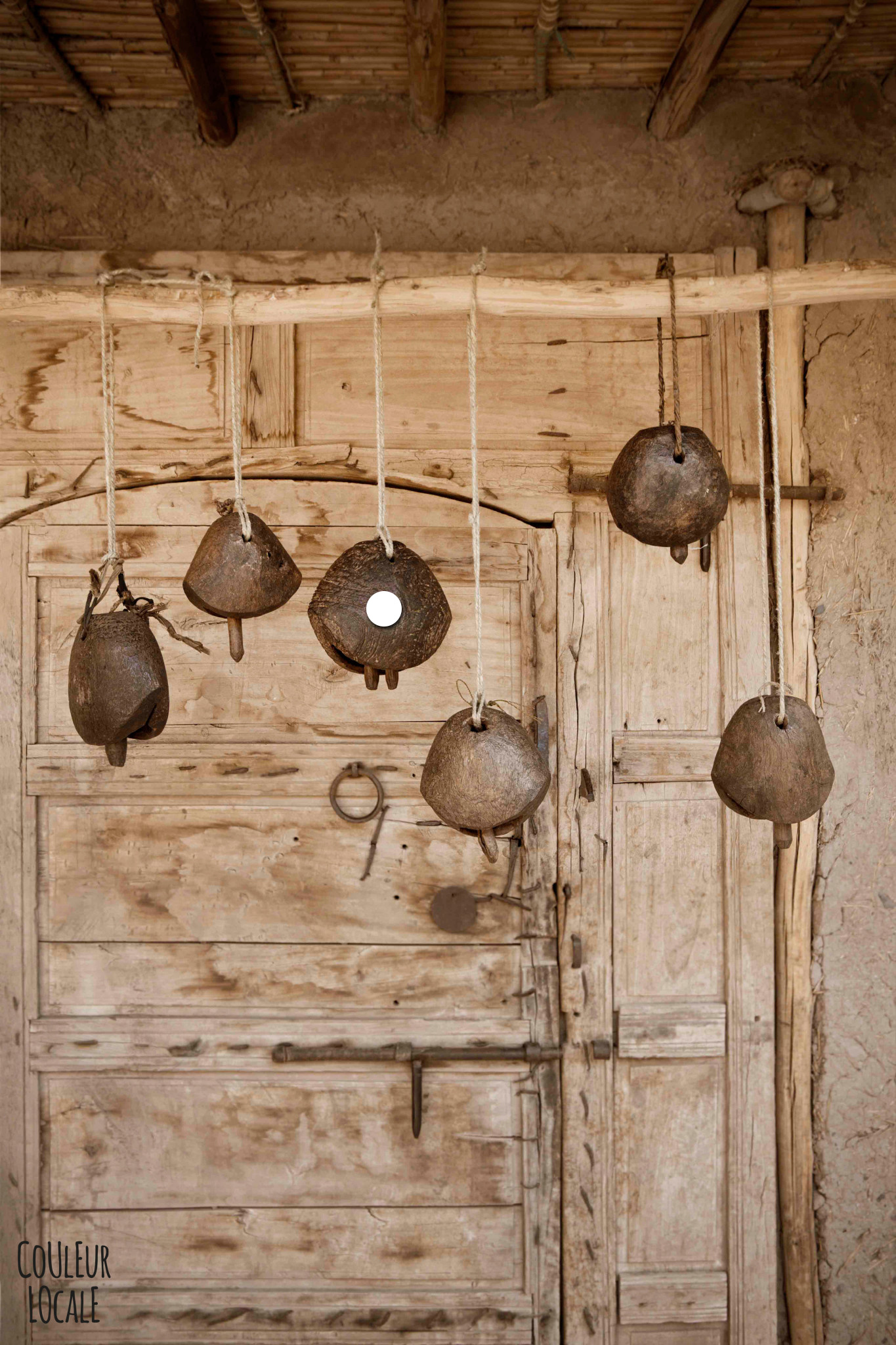 Your travel inspirations can be incorporated into your interior. Travel treasures carry stories and create a relaxing atmosphere at home. Style a bookcase with your own unique treasures. Textiles are so easy to slip into your suitcase and can make a huge impact in the design of your home. Create a meditative space decorated with a few unique objects.

For even when you don't travel at all, there are still lessons to be learned.
"You space should reflect your personality, passions, heritage, history, and dreams for the future"