Mediterranean Living.
Drawing inspiration from the Greek islands, the coasts of Spain, the rolling hills of Italy and even Morocco, Mediterranean design spans many territories.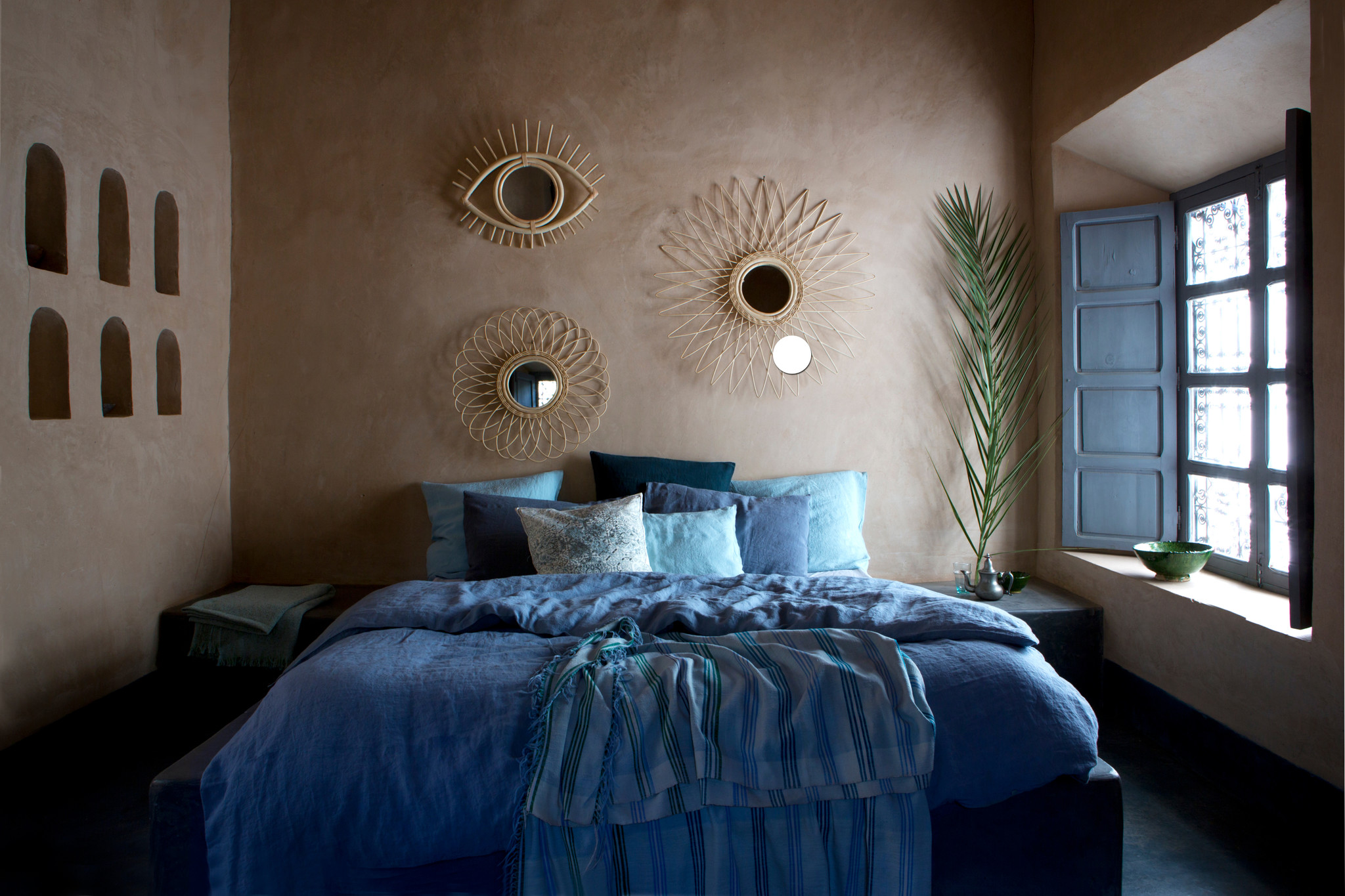 Textured walls are a key element of Mediterranean design, like stucco or plastered walls. Another key element is a rustic kitchen. Use natural materials for lighting.

Add woven baskets and linen bedding provide a summer feel all year long. Make a statement with a burst of blue color. Life is good in the Mediterranean… sea, sun, siestas, plump olives and good wine. Even if you are miles away from the beach, these stunning interiors will transport you to the islands and give you endless inspiration for your new renovation project.
" Why not create spaces that remind us of summer vacation ?"